Note: I delivered this talk in my local LDS Ward/Congregation in Ogden, Utah on February 17, 2018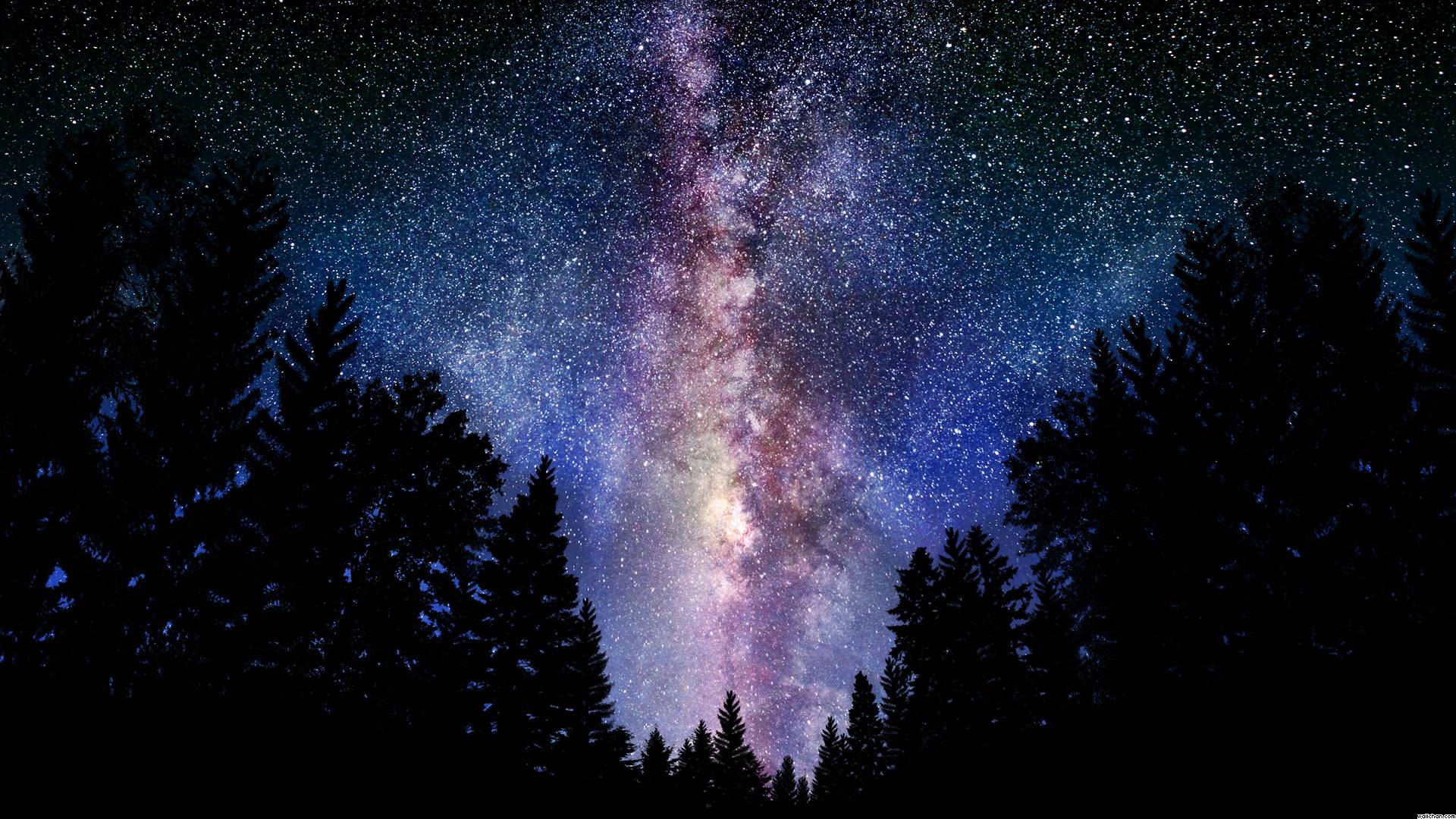 There are a number of letters dated from the December to April of 1839, written from the holding cell of Liberty Jail. They were dictated by the Mormon prophet Joseph Smith as he and his fellow prisoners were confined to this dank little basement of a prison, held by the Missouri government after the sack and fall of the Mormon city of Far West.
These Mormon leaders had been betrayed by one of their own and handed over to the Missouri Militia that had sacked the city, raped its inhabitants, stolen their goods, and expelled a whole people into the harsh Missouri winter. With his people wandering as religious refugees, while being incarcerated and abused himself, Joseph Smith dictated some of his most poignant and powerful letters, including sections 121 and 122 of the Doctrine and Covenants, personal favorites of mine. Yet not every part of these letters were included in the Church's canonization process, yet they are no less powerful for it. This statement from Joseph Smith, especially, impresses me:         
The things of God are of deep import and time and experience and careful and ponderous and solemn thoughts can only find them out. Thy mind, O man, if thou wilt lead a soul unto salvation, must stretch as high as the utmost heavens, and search into and contemplate the lowest considerations of the darkest abyss, and expand upon the broad considerations of eternal expanse: he must commune with God.

[1]
           

Our family was asked to speak today on the Plan of Salvation. A very broad topic, considering it encompasses the entirety of premortal, mortal, and postmortal existence! So each of us have narrowed it down in our own way. As I pondered how I might approach the topic, the above segment from Liberty Jail came to my mind.  
There are some who try to stereotype Mormons as plastic smiled, inauthentic automatons. Somewhere between the Stepford Wives and Leave it to Beaver.  I've heard Mormons called ignorant, naive, and superstitious. If there is any truth to the stereotype, then that is not how it was intended by the Church's mortal founder Joseph Smith, nor the beings we worship and from whom we have received our modern and ancient revelations. As Brother Joseph said, we are to understand everything from the utmost heavens to the darkest abyss. God is not trifling with us, so we better not trifle with what we're supposed to learn.